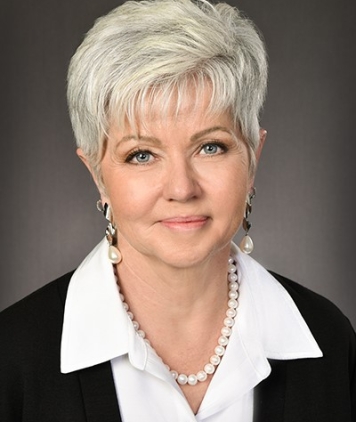 Member, Board of Directors
Ms. Nowakowski (CPA, CMA, Pro.Dir.Gov) was appointed to the SaskEnergy Board of Directors in May 2022 and is a member of the Audit and Finance Committee.
She is the former Vice President of Finance for JNE Welding Limited Partnership, a First Nations majority-owned Saskatchewan steel fabrication company in which she remains a minority owner. Her roles at JNE included responsibility for finance, branding, human resources, ISO 9001 implementation and certification, safety management and assisting in developing corporate policies and culture.
As a consultant and certified accountant, Ms. Nowakowski has also worked with businesses across Canada to assist in the implementation of accounting systems and controls.
A Certified Professional Accountant, Ms. Nowakowski has served on various boards of directors, including the national board of the Huntington Society of Canada, Saskatchewan Opportunities Corporation, the North Saskatoon Business Association, the Safety Association of Saskatchewan Manufacturers and, most recently, the Ronald McDonald House Charities of Saskatchewan.