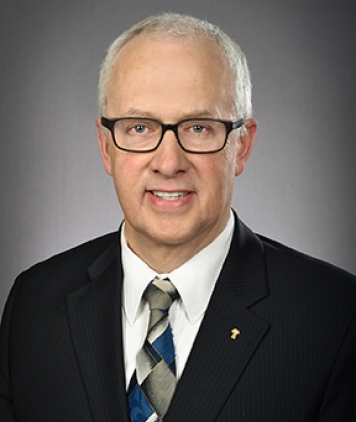 Member, Board of Directors
Saskatoon, Saskatchewan
Mr. Shaw was appointed to SaskEnergy's Board of Directors in November 2018 and is a member of the Human Resources and Safety Committee.
He retired in 2016 from AMEC Foster Wheeler, a multinational engineering and project management firm, after more than 35 years of project services experience in the mining and petrochemical industries including project reporting, cost control, contracts administration, purchasing, document control, and construction management support. He held the position of Manager, Project Services, where he coordinated services for Engineering, Procurement and Construction Management contracts ranging from $20 million to $4.0 billion. He also worked with Hudson Bay Mining & Smelting, SNC Lavalin, Kilborn Engineering and Home Oil throughout his career.
Mr. Shaw has a Business Administration Certificate and completed the Effective Executive Leadership Program from Edwards School of Business at the University of Saskatchewan.