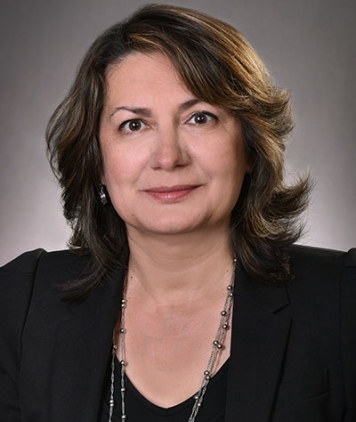 Executive Vice President, Human Resources and Safety
Ms. McCullough leads the delivery and execution of all strategic Human Resources functions, including talent acquisition and retention, employee development, succession, total rewards, labour relations, as well as occupational health and safety and the environment portfolios.
She began her career at SaskEnergy in 1991 and has held a variety of progressive management roles in Human Resources, including Director of Employee Relations and Staffing. In 2019, she was appointed to the position of Vice President, Human Resources and Environment.
Ms. McCullough is a graduate of the University of Regina, earning a Bachelor of Business Administration Degree and Bachelor of Arts Degree. She has volunteered with the Canadian Industrial Relations Association and the Regina Soccer Association. She currently serves as a board member with the Power Corporation Superannuation Plan and is a member of the Conference Board of Canada's Council for Human Resources.