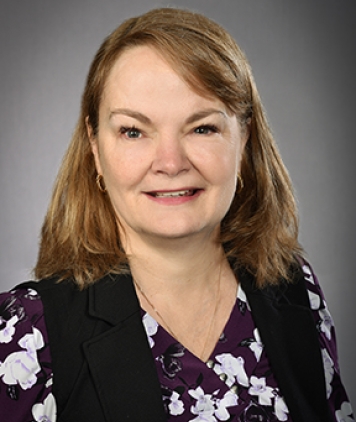 Vice Chair, Board of Directors
Chair, Human Resources and Safety Committee
Regina, Saskatchewan
Ms. Joorisity (FCPA, FCA, CMA, C.Dir.) has been a member of SaskEnergy's Board of Directors since June 2013. She is Vice Chair of the SaskEnergy Board of Directors and Chair of the Human Resources and Safety Committee.
She holds a Fellow Chartered Professional Accountant, Chartered Accountant, Certified Management Accountant and Fellow Chartered Accountant designation and has a Bachelor of Commerce from the University of Saskatchewan. She also obtained her Chartered Director's designation. She has worked as the Chief Financial Officer and Managing Director of Greystone Managed Investments Inc., and as the Chief Executive Officer and Director of Education at the Institute of Chartered Accountants of Saskatchewan.
Ms. Joorisity is on Faculty at the Hill School of Business at the University of Regina.
An active community member, she currently serves on a number of boards and committees. In particular, she is an external advisor to the Board of Leith Wheeler Investment Counsel and immediate past Chair of the Public Employees Pension Board and past Chair of the CPA Western School of Business.