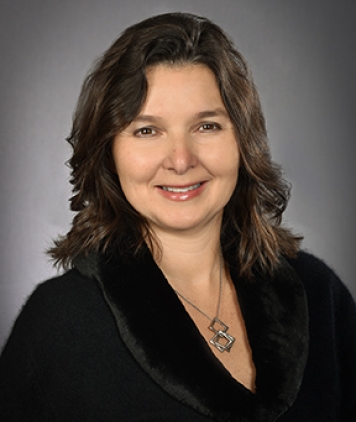 Chair, Audit and Finance Committee
Regina, Saskatchewan
Ms. Svedahl (CPA, CMA, ICD.D) joined SaskEnergy's Board of Directors in 2016 and is the Chair of the Audit and Finance Committee.
As Vice President of Investments at Harvard Developments Inc., she provides strategic expertise, governance oversight and leadership regarding mergers, acquisitions, and operations of The Hill Companies' diverse interests in broadcasting, manufacturing, insurance, and real estate.
Ms. Svedahl has more than 25 years of experience in the real estate industry. She is a Chartered Professional Accountant (CPA, CMA) and holds her Canadian Securities Certificate and the Institute of Corporate Directors' Designation. Ms. Svedahl is a member of the Institute of Chartered Professional Accountants of Saskatchewan, and a member of the Institute of Corporate Directors.
Throughout her career, she has developed succession strategies for Senior Management positions, and led recruitment processes. In addition, she has led several real estate acquisitions, and played a key role in five Canadian Radiotelevision Telecommunications Commission (CRTC) regulatory processes, which resulted in Radio Broadcasting licenses in Western Canada.
Ms. Svedahl has served as Chair of the Globe Theatre Board of Directors since 2014, and is a Director of One Life Makes a Difference and Harvard Western Insurance, respectively.