Caring for land and people through our reclamation program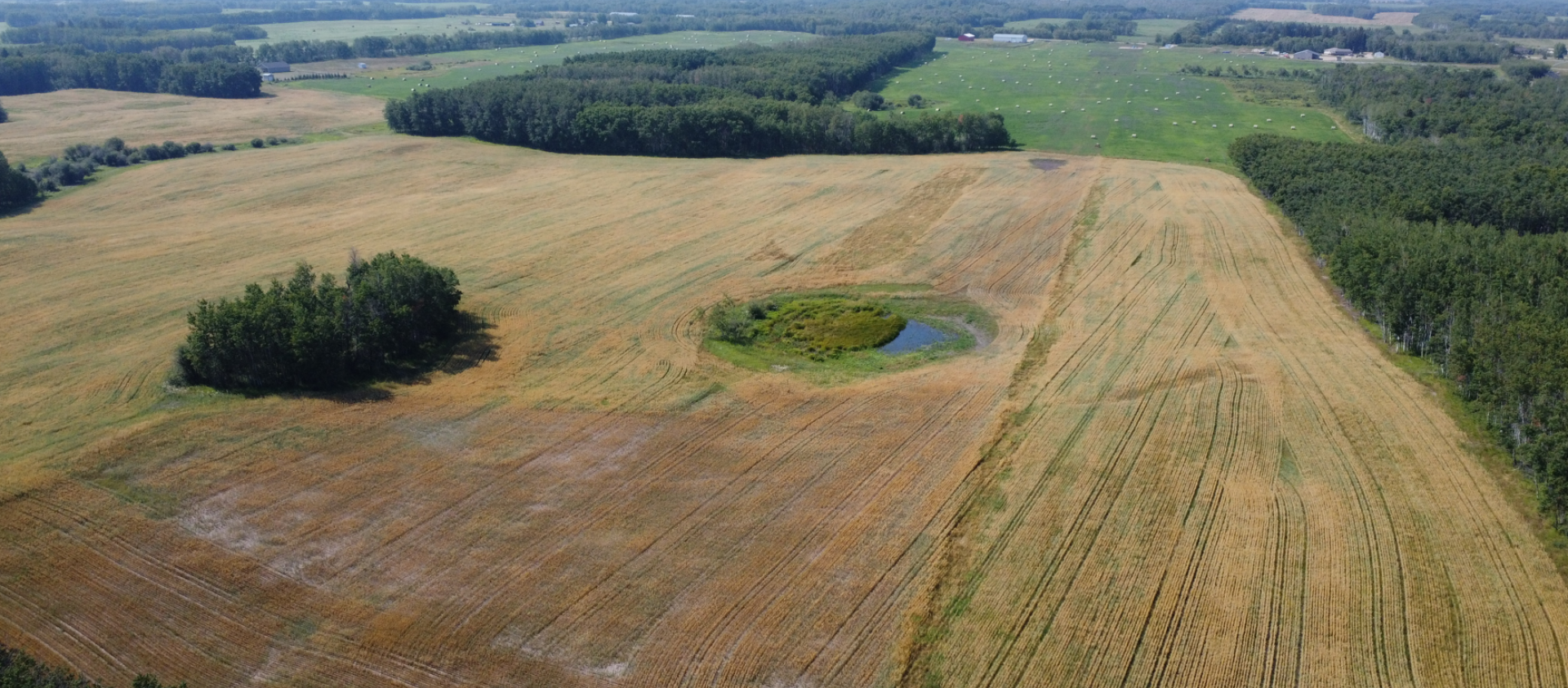 At SaskEnergy, we want to be good stewards of the environment. We also want to maintain positive relationships with our stakeholders. Our reclamation inspection program allows us to do both!
After we complete any largescale infrastructure project, we aim to return the land to its original — or to a better — state. 
"Our infrastructure is often located on private property. We want to make sure every landowner is happy with SaskEnergy's service and performance," says Ashley Syrgiannis of SaskEnergy's Environment & Sustainability team. 
Reclamation means carefully replacing the soil and revegetating any newly installed gas lines. In the following years, we return to the site to check for any issues.
Things we may identify and remedy include weeds growing on the right of way, ground slumping, issues with seed regrowth, and soil erosion. 
Whenever our inspectors find an issue, or when a landowner alerts us to an issue, we resolve it as quickly as possible, usually in the same year.
A landowner can call SaskEnergy any time about issues along our gas line routes — even decades after construction was completed.