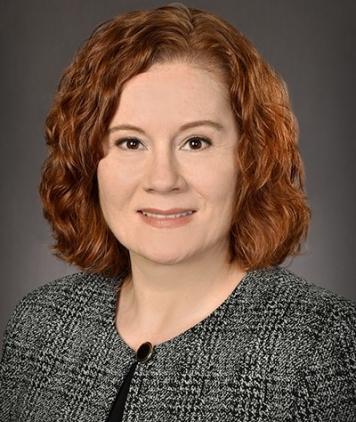 Member, Board of Directors
Prince Albert, Saskatchewan
Ms. Arnesen (ICD.D) was appointed to the SaskEnergy Board of Directors in May 2022 and is a member of the Environmental, Social and Governance Committee.
As a business owner and an owner of multi-tenant residential properties, Ms. Arnesen is particularly interested in business and governance. She served on the Board of Directors, Human Resources & Governance Committee, and Audit & Finance Committee of former provincial Crown Saskatchewan Opportunities Corporation. She serves in Prince Albert on the Board of Revision and on the Saskatchewan chapter executive committee for Institute of Corporate Directors (ICD). 
Ms. Arnesen holds two Bachelor's degrees from the University of Saskatchewan and, in her spare time, studies risk management with a focus on climate resilience, cyber security and responsible innovation.