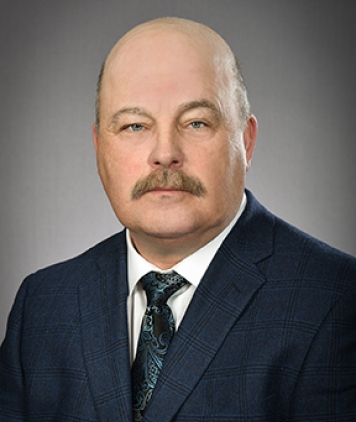 Member, Board of Directors
Swift Current, Saskatchewan
Mr. Chickoski has been a member of SaskEnergy's Board of Directors since February 2010 and is a member of the Human Resources and Safety Committee.
He currently owns and manages two successful cattle and horse operations, Martens Ranch Ltd. and MCM Ranching Ltd., where he has been a partner since 1974. He manages the day-to-day activities of his businesses, which include purchasing, marketing and financial operations.
In addition to the management of the family operations, Mr. Chickoski is involved with other initiatives such as membership in the Canadian Agri-Stability Appeals Committee since 2009, and the Swift Current Creek Watershed Board since 2006. He is also the local supervisor for the feeder association since 1990 and operated a tourism guest ranch from 1993 to 2000.