History uncovered in Saskatoon's Nutana neighbourhood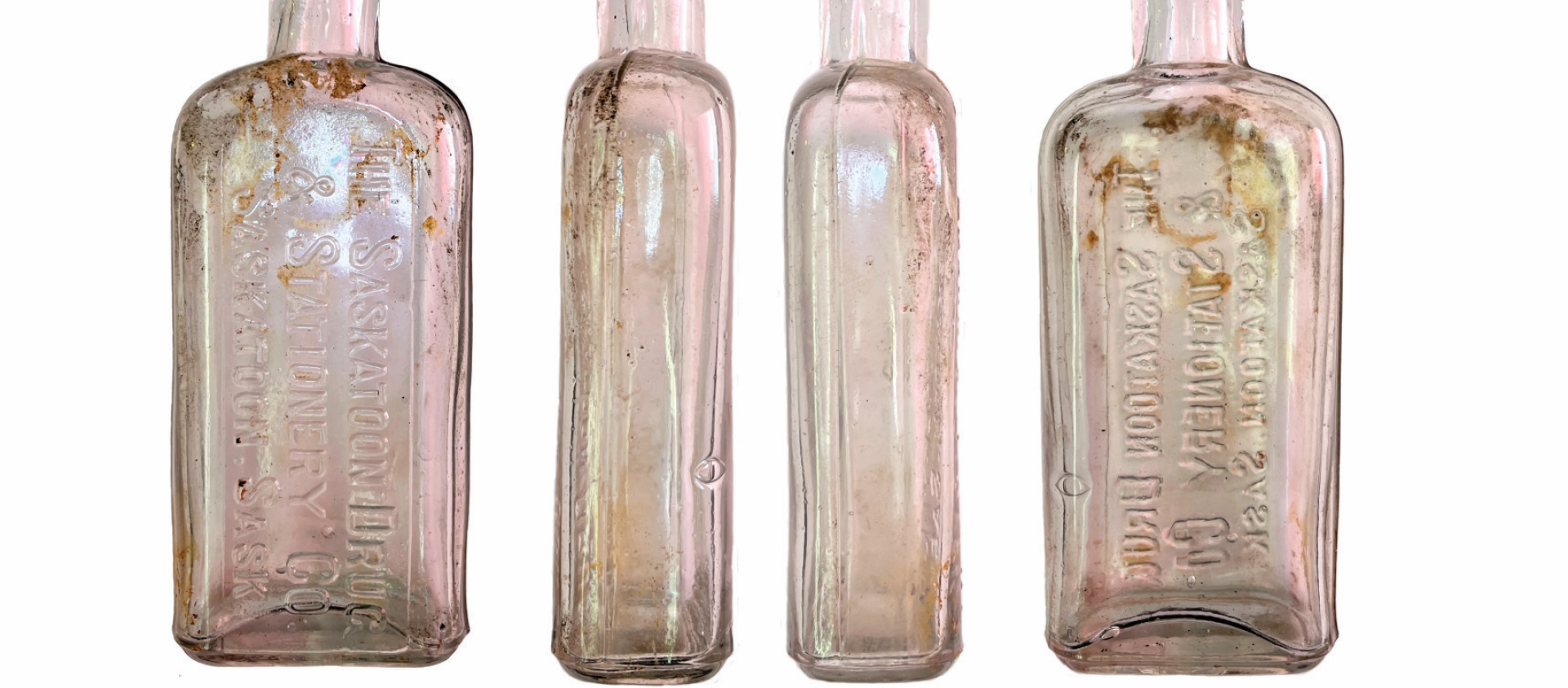 SaskEnergy is committed to protecting heritage and cultural sites in our day-to-day operations. With the help of a heritage screening tool, SaskEnergy has uncovered some of Saskatchewan's history. 
The tool — which is GIS-based — is used before the start of our digging projects. It helps determine if a work site needs extra assessment or more resources.
The screening tool was used for the 2021 upgrade of service lines in the Nutana neighbourhood in Saskatoon — one of the oldest areas of the city. Because the area is heritage sensitive, a Heritage Resources Impact Assessment was also done. An archeologist was on-site during construction as well. 
In the area of the project is the Trounce House, which is one of the six original houses built in 1883. Of those six houses, the Trounce House is the only one still standing, making it the oldest building in the city. 
Crews performed over 500 excavations as part of the gas service line upgrades, with each being monitored. From the monitoring, seven new heritage sites were established as artifacts were discovered. All artifacts were photographed, documented and categorized by item type and functionality. Examples of types of artifacts found included an ink bottle, an ivory toothbrush, dishes, a pocket watch and a spark plug. 
Some of the artifacts had makers marks and visible labels from businesses all over the world. Besides the artifacts found, a fieldstone-lined garden bed was discovered near the Trounce house. 
"We have existing infrastructure and we do need to repair it — its not an option not to," says Tara Sample, Senior Environmental Advisor. "In cases like the project in Saskatoon, it's not obvious that there is this wealth of information under the ground. With the screening tool, we are able to find the balance between doing our work, protecting the area we are working at, and contributing to the history of the province."
All of the artifacts found are now the property of the Provincial Crown — and stored at the Royal Saskatchewan Museum — and are protected under the Heritage Property Act.