Regina pilot project tracking real-time energy usage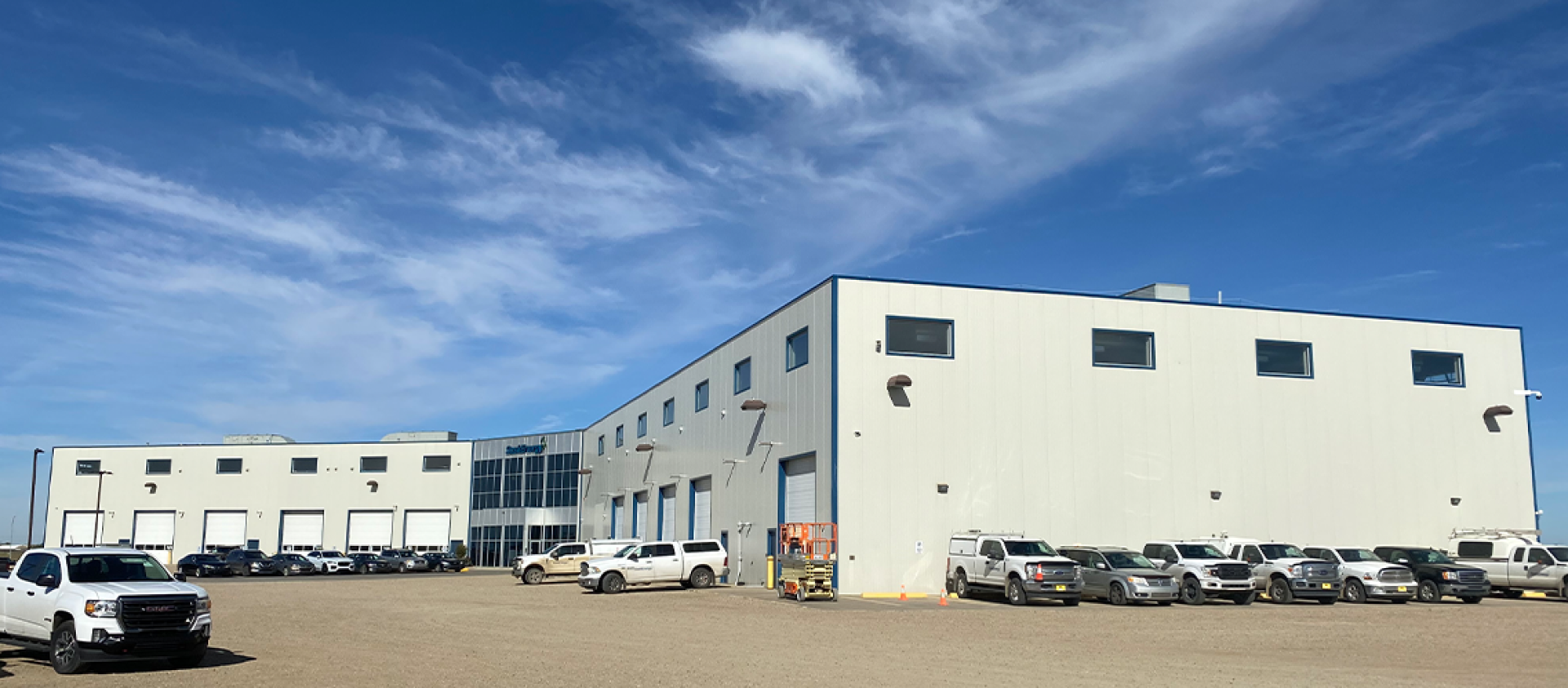 As part of SaskEnergy's commitment to environmental sustainability, a pilot project at our Regina Service Centre (RSC) is tracking real-time energy consumption, which will help us to reduce our emissions at that location. 
For most of this year, Regina-based energy management company Greenwave Innovations has been collecting round-the-clock data from 105 different monitoring points at RSC, which is one of our larger sites. This will help us determine where we can find efficiencies in our electricity and natural gas usage.
Current transmitters are installed within electrical panels across the building, which are connected to monitors that transmit data each minute after consumption. In Phase 2 of the project, which will be coming in the next few months, the data will be publicly displayed for anyone at RSC to see. 
"As part of SaskEnergy's commitment to environmental sustainability, we recognize our need to be more aware of our resource consumption as a business, and use this information to reduce our environmental footprint," says Kristen Darr – Director, Environment & Sustainability. 
Various SaskEnergy teams have been involved in bringing this project to life, including engineers who developed a solution to provide real-time natural gas consumption measurement through our existing meters. 
Through this pilot project, SaskEnergy has been able to better understand energy monitoring programs and systems, which allows us to help customers who are interested in using these programs within their own operations.
SaskEnergy is committed to reducing our emissions from operations by 35 per cent by 2030. Collecting real data is a means toward that end!