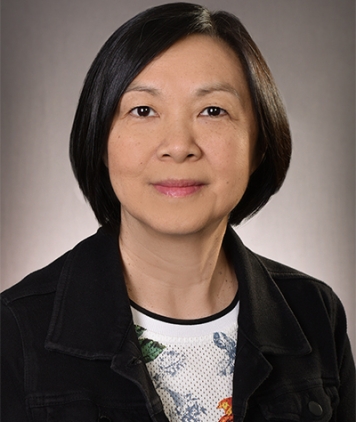 Member, Board of Directors
Saskatoon, Saskatchewan
Ms. Wong (ICD.D) joined SaskEnergy's Board of Directors in 2016 and is a member of the Environmental, Social and Governance Committee.
Since 2011, Ms. Wong has served as the Senior Vice President and Chief Corporate Officer at Cameco Corporation, one of the world's largest uranium producers. She provides executive oversight for human resources, information technology, supply chain management, safety, health, environment, quality, regulatory and government relations, communications and corporate responsibility. Some key undertakings since her appointment to the role include conclusion of four Collaboration Agreements with 10 different entities and establishment of a legacy trust fund that can help with providing funding for community projects in northern Saskatchewan, license renewals of mines and fuel processing facilities and re-negotiation of union agreements.
Ms. Wong has a Master of Arts degree in Economics and a Bachelor of Commerce degree from the University of Saskatchewan. She has also obtained her Institute of Corporate Directors Designation (ICD.D). She currently serves on the boards of the Canadian Nuclear Association (Chair of Governance, Human Resources and Compensation Committee and Member of Executive Committee), Saskatchewan Mining Association (Chair of Human Resources Committee), and Mining Association of Canada (Executive Committee).