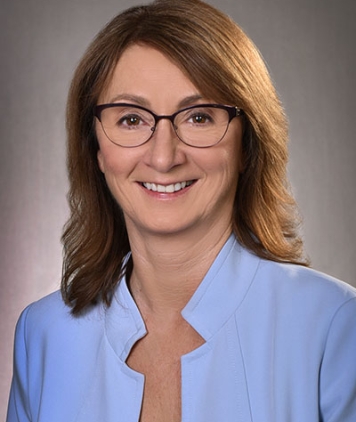 Executive Vice President and Chief Financial Officer
Ms. Short joined SaskEnergy in August 2013. In her role, she is responsible for the strategic leadership and direction of the Corporation's finance, facilities, vehicles and equipment, inventory and corporate procurement activities.
Prior to joining SaskEnergy, she was Vice President and Controller for Farm Credit Canada responsible for the leadership of the Corporation's financial management, financial reporting, financial systems and procurement functions. Ms. Short also held progressively responsible finance roles with USF Watergroup Inc. and Saskatchewan Wheat Pool (Viterra).
Ms. Short has a Certified Management Accountant (CPA, CMA) designation and is a member of Financial Executives International.